"I believe we must act as an individual and a community to mitigate climate change. We must act now."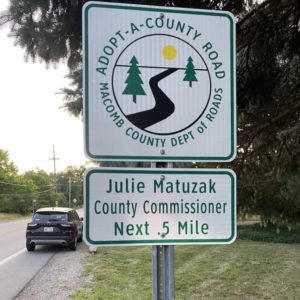 As Township Trustee I will:
Advocate for increased funding for planting more trees in the Township to increase the tree canopy.
Look at the budget to start making the switch to Hybrid and Electric Vehicles and LED bulbs to maximize energy savings for the Township.
Ensure the Township is implementing and enforcing the new Ground Water Runoff Standards on new development and large renovations in order to prevent releasing sewage into the Clinton River during heavy rains.
Educate residents about how they can help prevent toxic runoff into our waterways.
Maintain and increase non-motorized trails for recreation.
Experience:
Board Secretary, Green Michigan
Member, Sierra Club – Michigan
Member, Clinton River Watershed Council
Led Road Clean-up on Harrington and the intersection of Metro Parkway and Gratiot.
Planted 11 trees at Prince Drewery Park and spring bulbs at the intersection of Groesbeck and Metro Parkway increasing our tree canopy
Advocated for the County to purchase more Electric Vehicles as gas powered vehicles are retired.
Pushed for energy efficiency as a major consideration for construction and renovation projects at the County.
As Township Trustee I will:
Insist on open and transparent contract bidding and decision making.
Work to strengthen the Township Ethics Ordinance.
Continue to refuse campaign contributions from Township employees or those who have business contracts with the Township.
Work to ensure employment, promotion, and contracts are inclusive of those who live in the township.
Experience:
Have always maintained the highest ethical standards as a staff member for Congressman David Bonior, with the American Federation of Teachers – Michigan, AFL-CIO, and now as a Macomb County Commissioner.

Served for 10 years on the State Board of Canvassers, appointed by both Democratic and Republican governors, making sure elections were fair and rules were followed.

Refused campaign contributions from people who have, or are actively seeking contracts with Macomb County or and now applying that ethical standard related to Clinton Township.

Voted against contracts presented to the County Commission that were not put out to bid.

Advocated for a new system that lets the public see, hear and participate in County Commission meetings. It is in the process of being installed.

Voted to have County Commission meetings in the evening so that more people could attend, instead of 3:00pm in the afternoon.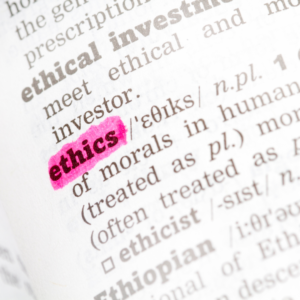 "I will not, and have not, accepted any campaign money from anyone who has a financial interest before the Board."
"Our older citizens deserve a retirement that is secure, active, and allows them stay in their homes for as long as they choose."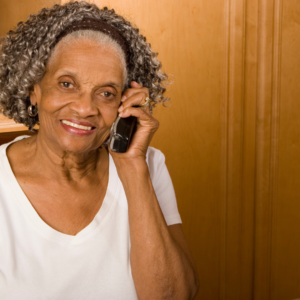 As Township Trustee I will:
Advocate for Township services and activities for seniors be held at locations around the Township, not just at the Township center.
Work for more services that help seniors live independently in their own homes, including home and yard maintenance.
Promote public transportation options that allow seniors to continue getting around for shopping, medical appointments and just visiting family and friends.
Experience:
As Commissioner, visited senior housing complexes to meet with residents, share info about resources and hear concerns
Voted to adequately fund services to allow seniors to remain in their homes
Voted to support public transportation for seniors with mobility issues
Voted to increase, and expand eligibility of the Veteran's Burial Benefits
Macomb County Representative on the Area Agency on Aging, 1B Board of Directors
Chairperson, Macomb County Older Adult Advisory Committee
Vice-Chairperson, Macomb County Health & Human Services Sub-committee
Member of the Clinton Township Senior Center
As Township Trustee I will:
Advocate combining water/sewer and road projects be done at the same time to limit disruption to residents.
Lobby for changes to the road funding formula in PA 51, so that Clinton Township will have a dedicated source of road funding.
Experience:
Member of the Clinton Township Roads Committee looking at increasing road funding and the efficient use of current road funding.
Made public presentations to help residents better understand road funding issues.
As County Commissioner voting to fund road projects in Clinton Township including Groesbeck, Hayes, Garfield, Clinton River Rd, Cass Ave bridge, Harper Ave bridge, Heydenreich Rd, Laurel St, Quinn Rd.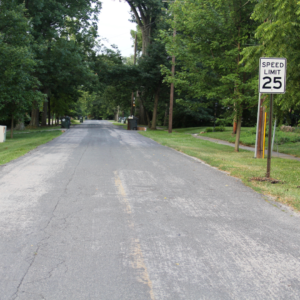 "I am working to get our fair share of road funding."